Professional Health Coaching
and Ayurvedic Lifestyle Coaching
Empowering you to achieve your highest potential in body and mind.
       My goal as a Health Empowerment Coach...
... is in helping you to overcome the obstacles that get in the way of you achieving your goals. Whether you are struggling personally or professionally, the unique techniques in my coaching programs will help you to unblock areas of "stuckness" and create awareness so you can make positive and permanent changes in your life to live in Perfect Health.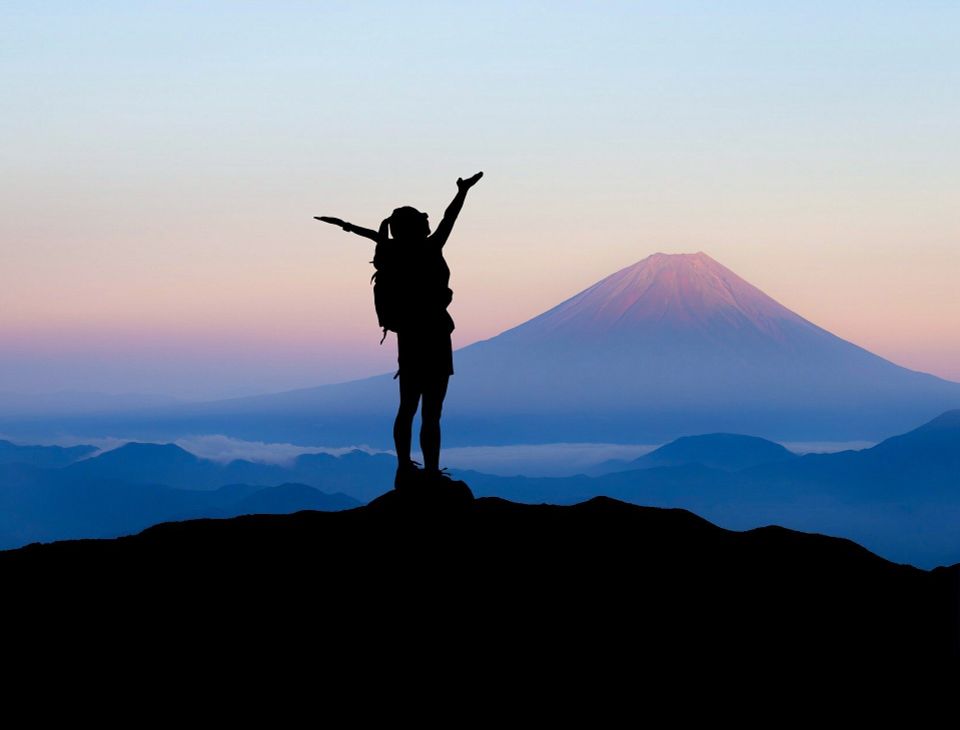 Special Offer For You!
I support your vision and your goals so you can realize your desires. Do you want to lose weight so your clothes fit better, heal from a medical crisis, or reduce stress so you are more focused and productive for your family or career?

Let's chat! I am giving you a free 45 minute IGNITE YOUR WELLNESS Session. What are your health goals? Where are you struggling to stay on track? What do you want to achieve? Click below and access my schedule to book a time to chat via Zoom. I am here to listen to you!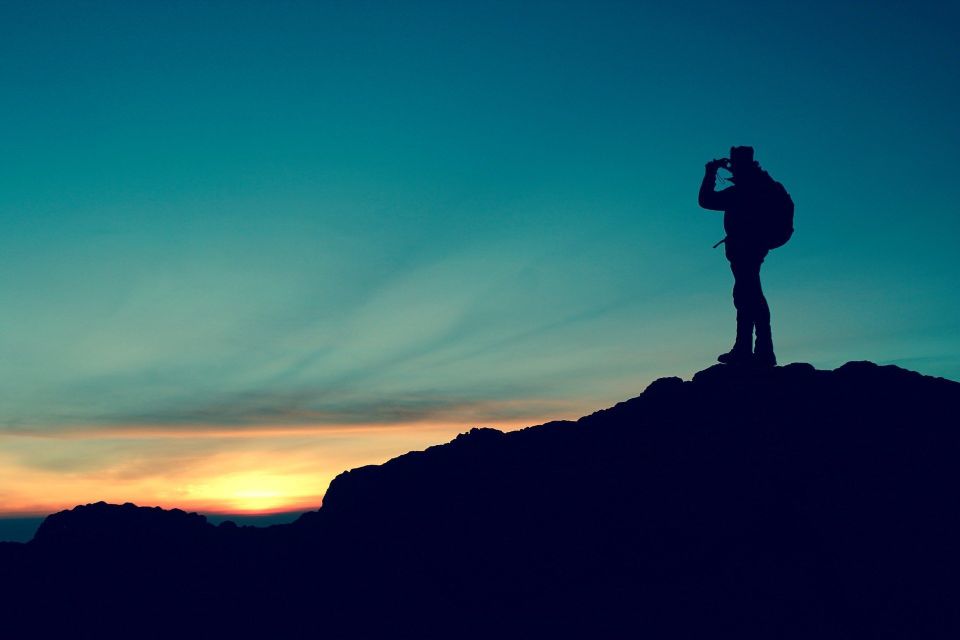 Check out my Blog!
I absolutely love learning everything about staying healthy, mindfulness, tips and wisdom nuggets.


********


I look for knowledge from both science-based techniques and wisdom tradition practices that will enlighten and educate you so you can achieve your health goals for optimum living.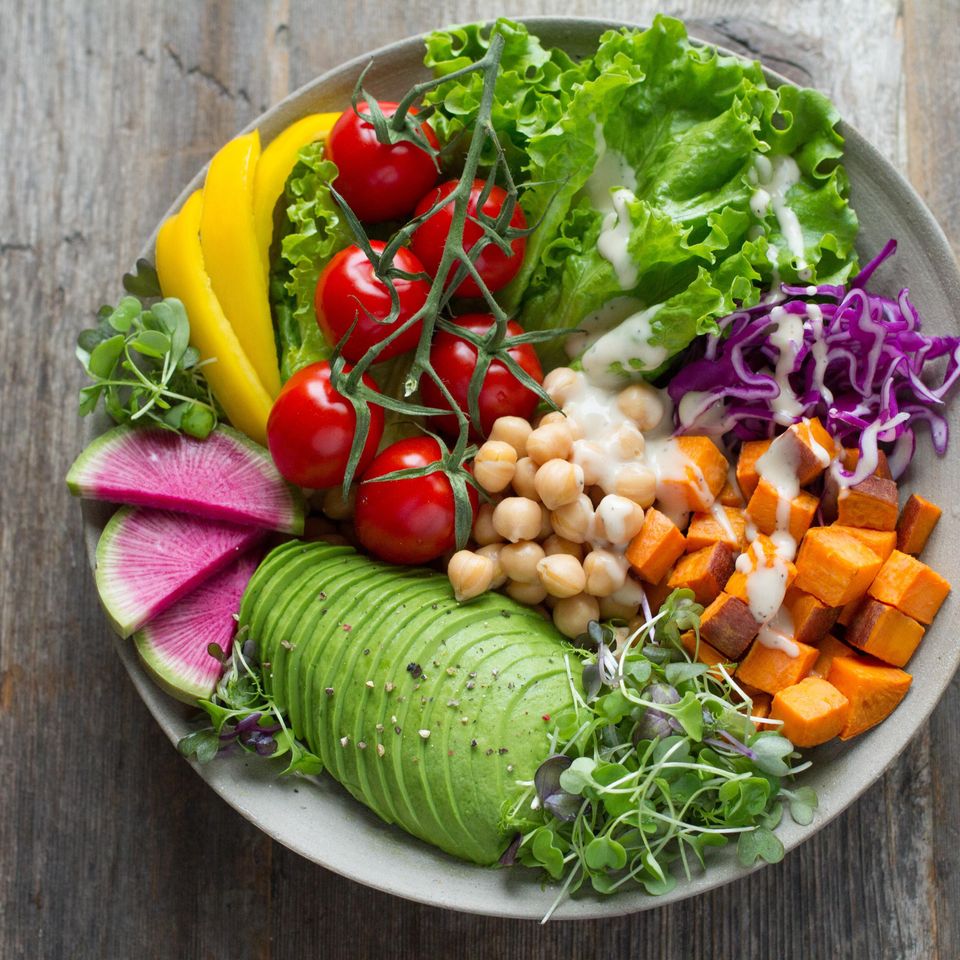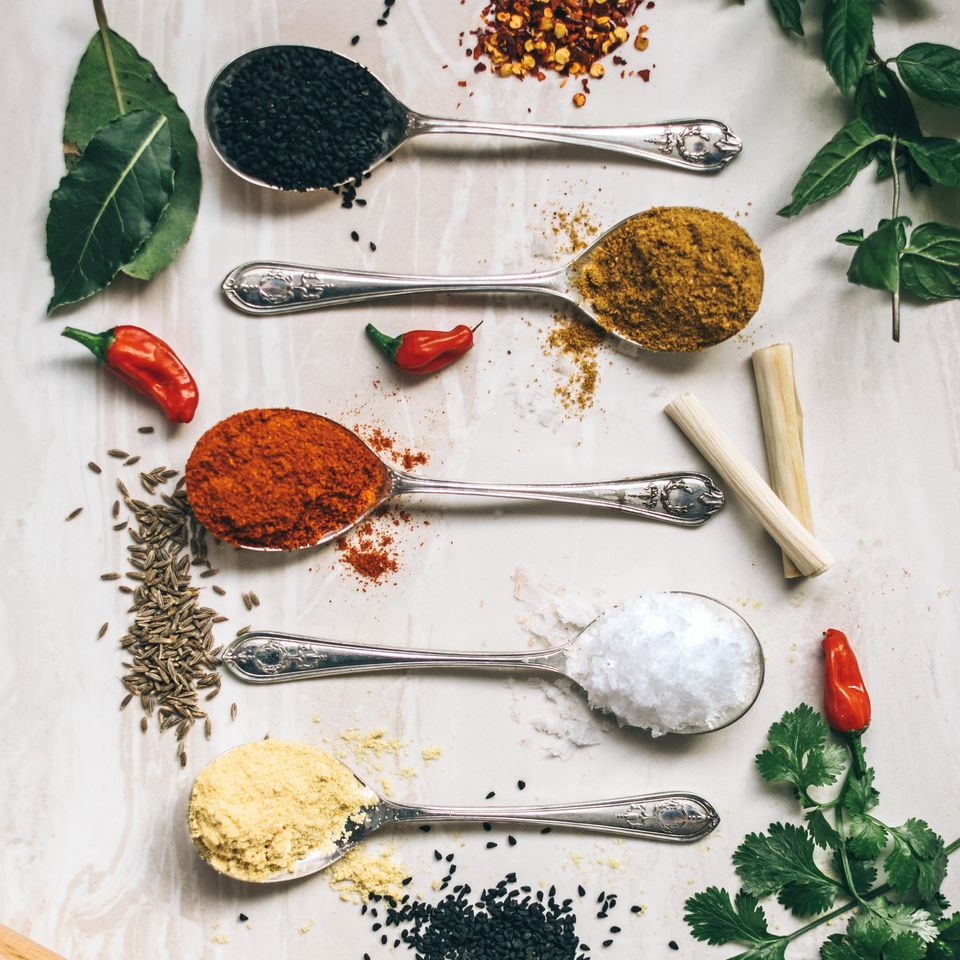 Ayurvedic Lifestyle Coaching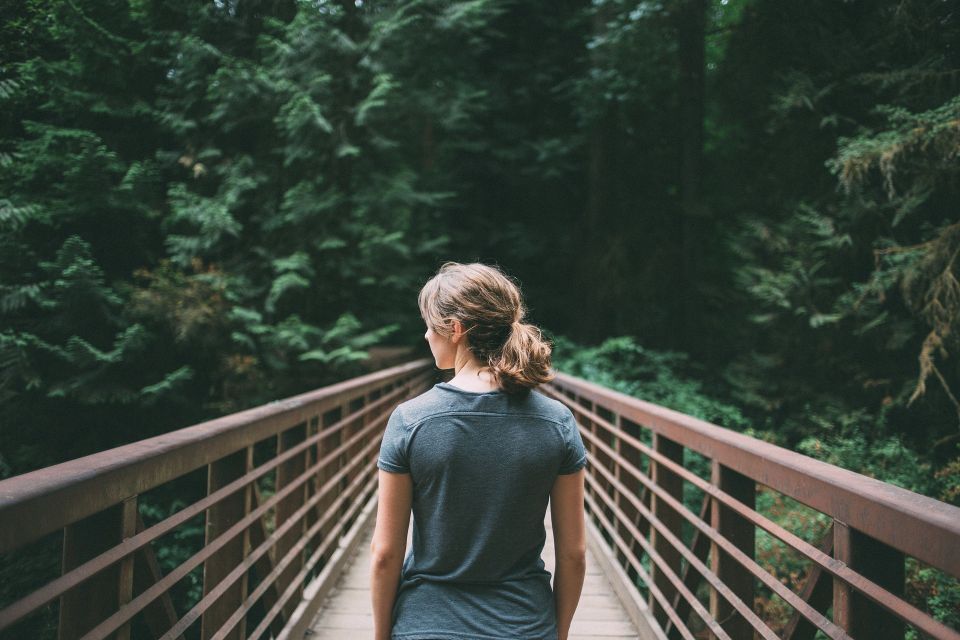 What are the Benefits of having a Health Coach?
A health coach can help you overcome any obstacles that are keeping you from achieving your goals and dreams so you can live the life you want.
✔
Make better decisions

to help you achieve your goals
✔
Hold you

accountable and help push you forward
✔
Turn negative feelings into positive energy
✔
Build confidence, gain clarity and improve productivity
✔
Identify and overcome any obstacles in your life
✔
Improve your overall mood and well-being
★★★★★
"Before coaching with Kim, I struggled with my self confidence and self esteem. The 3 most significant results I've experienced are learning that it's ok to love yourself and have bad days, you don't have to stay stuck and accepting yourself is a daily journey. What I loved the most about coaching with Kim is how easy she is to talk to! It's like talking to a friend! "

- Karmi J.
      Do you have questions? Send me an email.